A future in which every girl & woman can realize their potential through football

A future in which every woman & girl can realise their potential through football
We're on a mission to empower girls & women from ethnic minority communities through the game of football and SDG number 10 Globall started from the love of football and the fight for justice. Every girl everywhere has the right to play the game without having to face racism, discrimination or structural barriers. 
It is our belief that it only takes one ball, one coach and one player to spark change through representation. First, in the communities where it's needed the most, and then all over the world. 
Globall is an incubator for females from an ethnic minority background. We operate through our sustainable SELF-Programme: Sisterhood, Education, Leadership & Football. 
We are Globall. The first diverse generation of female football ambassadors & role models.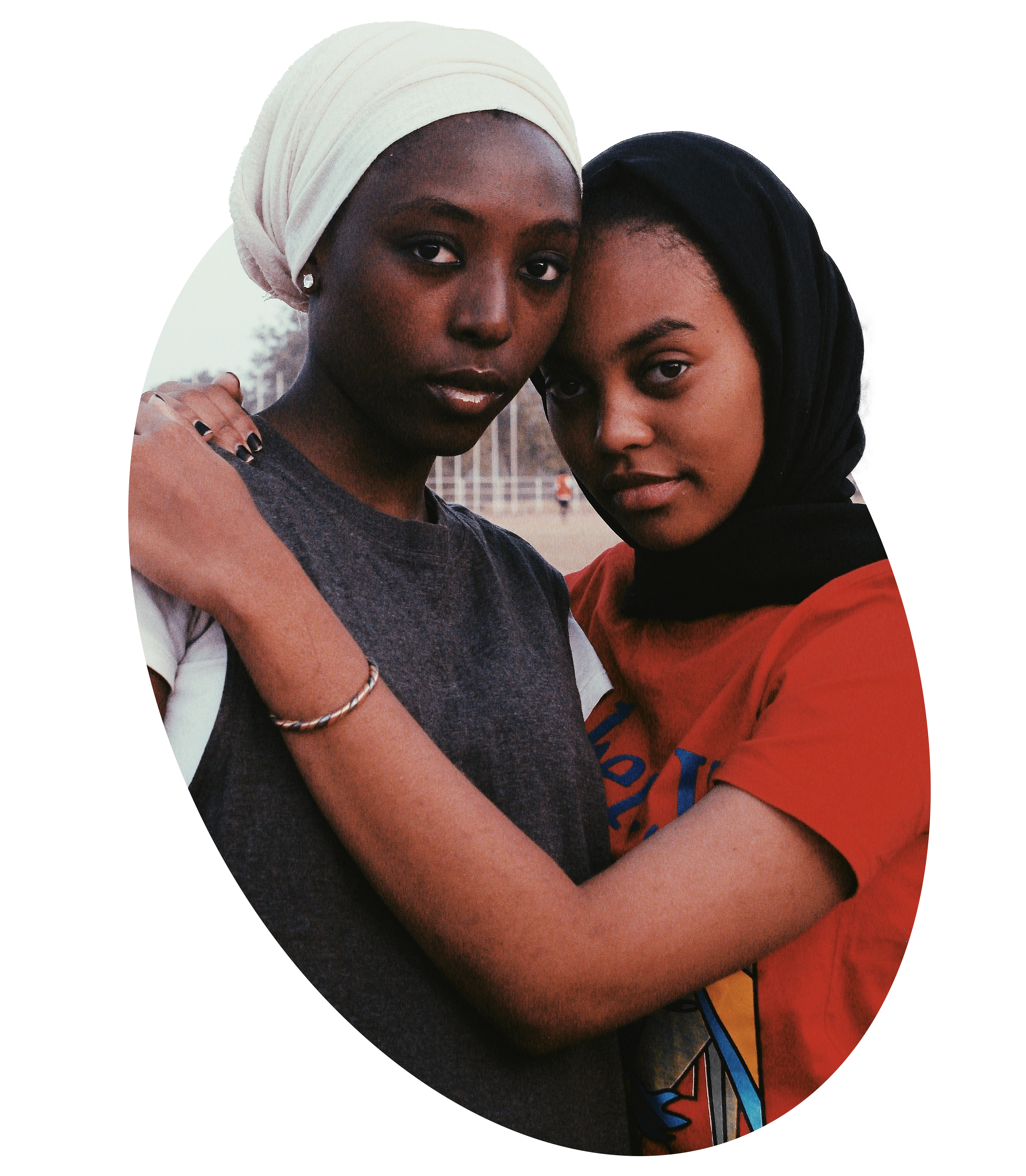 We break the barriers on our way and do not compromise with our identity. We push through – no matter what. 
We never give up.

We work hard for our goals and lead by example. We believe that our differences are our strenght. 
We dare to lead.

We believe in change and the power of our voices. We want to change the narrative and share the responsibility. 
We take action. 

We have each others' back, and lift each other up. We celebrate and support each other like a family.
We stick together.